Education can change the life style of poverty stricken community as a pivotal ingredient or an intervention which bearing conducive objectives mentioned at Strategic Direction 1, has implemented directly by the technical support of its various programs/projects. These are under Quality Inclusive Education Program (QIEP),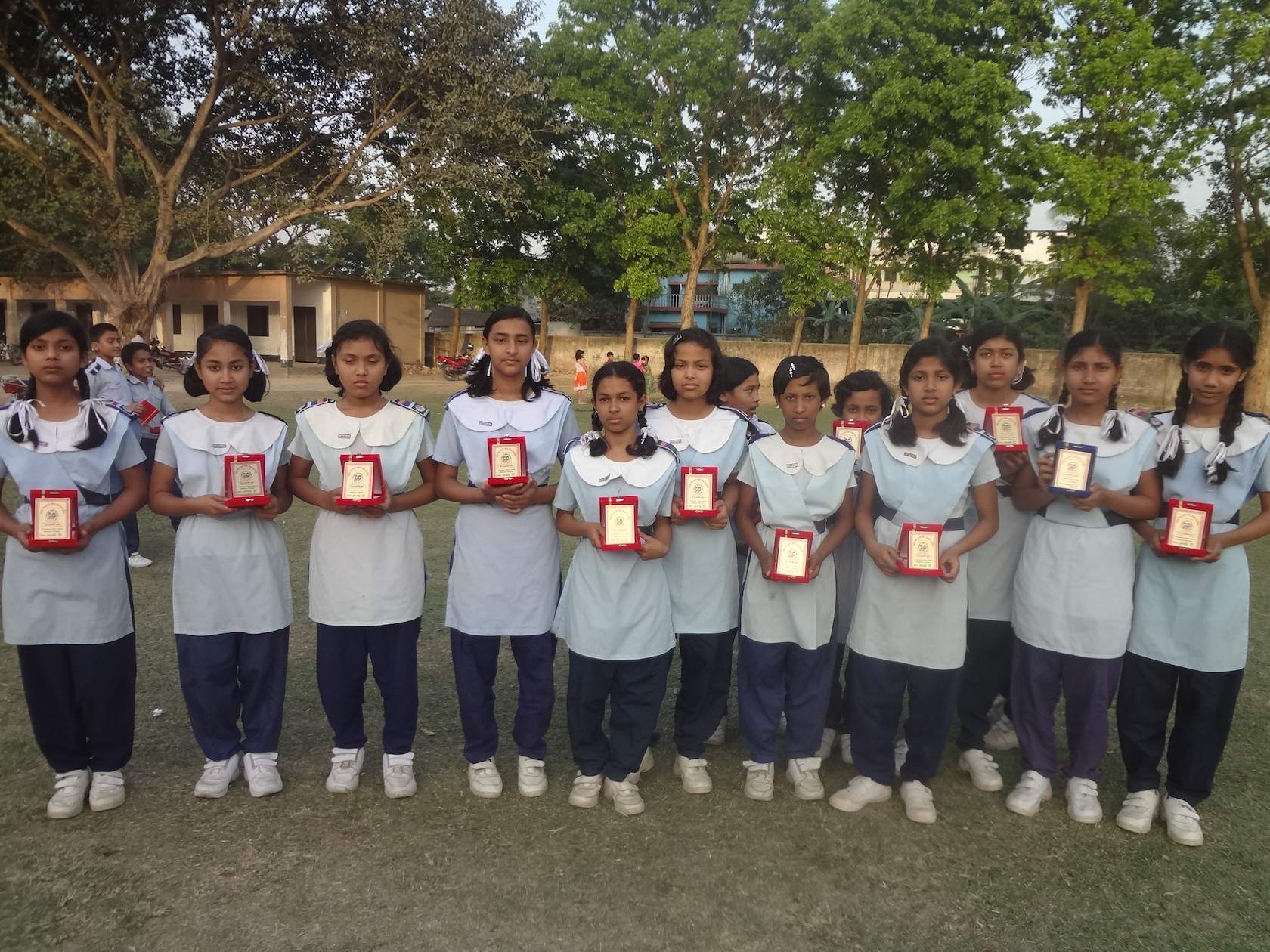 JSKS has starts her journey as formal partnership with Plan International Bangladesh under Community Learning Program (CLP) from January 2005. JSKS has proved its capacity by implementing Community Learning Program from January 2005. Considering the experience JSKS has been designed and is implementing QIEP from 2015.
School Improvement Planning is the main strategy of CLP. It  focuses on supporting mainstream primary schools, particularly in their efforts to increases school readiness by offering SBK & pre-primary classes and to ensure that as boys and girls successful complete five years of schooling. It will address the issues of access, quality of learning and good governance.
Period of Diversion:
| | |
| --- | --- |
| 2005 | From January  to December the program tread as a Learning Phase-I and based on assessment of this phase by the Plan Bangladesh program has been expanded for another two years 2006 to 2007. |
| 2006 | In this year JSKS has responsible for ECCD Implementation and pace as first learners of Basic education's ins and out under   "Basic Learning Phase-II". |
| 2007 | Same as 2006. |
| 2008 | Both ECCD & BE implementation phase and SIP as a Learning Phase |
| 2009 | Same as 2008 |
| 2010 | Is going to shoulder up  whole CLP |
| 2011 | Based on the experience of 2010 all intervention is turn in to SIP implement the program efficiently |
| 2012 | Shoulder the Quality Primary Education Program (QPEP) independently. |
Goal:
Increased inclusive quality primary education completion rate and enrolling in secondary education and strengthening capacity of duty bearers towards creating access to Early Childhood Development.
Geographic Location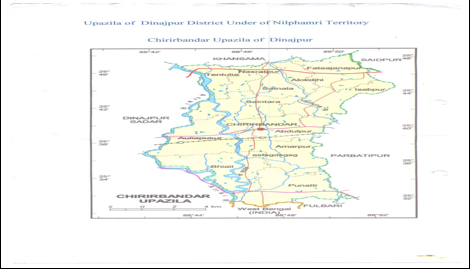 District

Upazila

Unions

Dinajpur

Chirirbandar

Tetulia
Nashratpur
Alokdihi
Satnal
Saintara
Abdulpur